Woa. Although I'm not a graphics person. I try new graphics programs. Xara xtreme looks very nice. They have an open source and proprietary version, The open source version comming soon to Windows and the propreitary version comming to Linux.

I've downloaded some tutorial videos to see what one can do.
I've also downloaded the source code. If you use Linux don't bother searching a repository... it's not in Gentoo's, or (K)Ubuntu's.

EDIT: It's also got a Linux binary.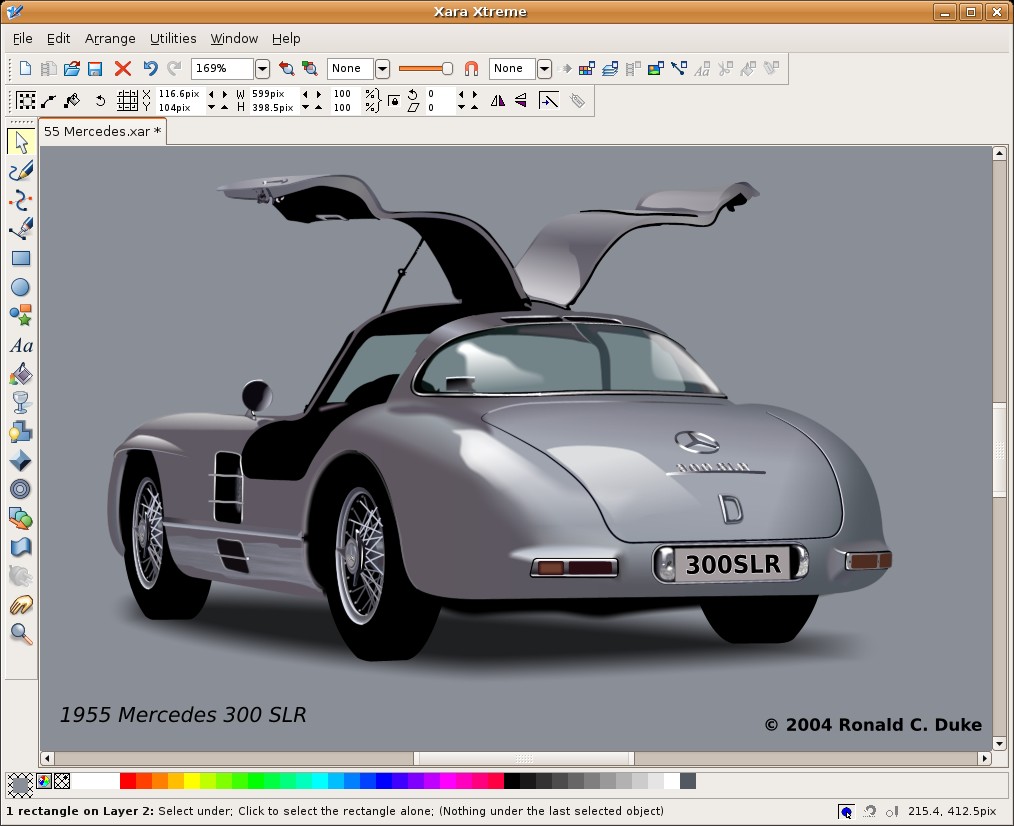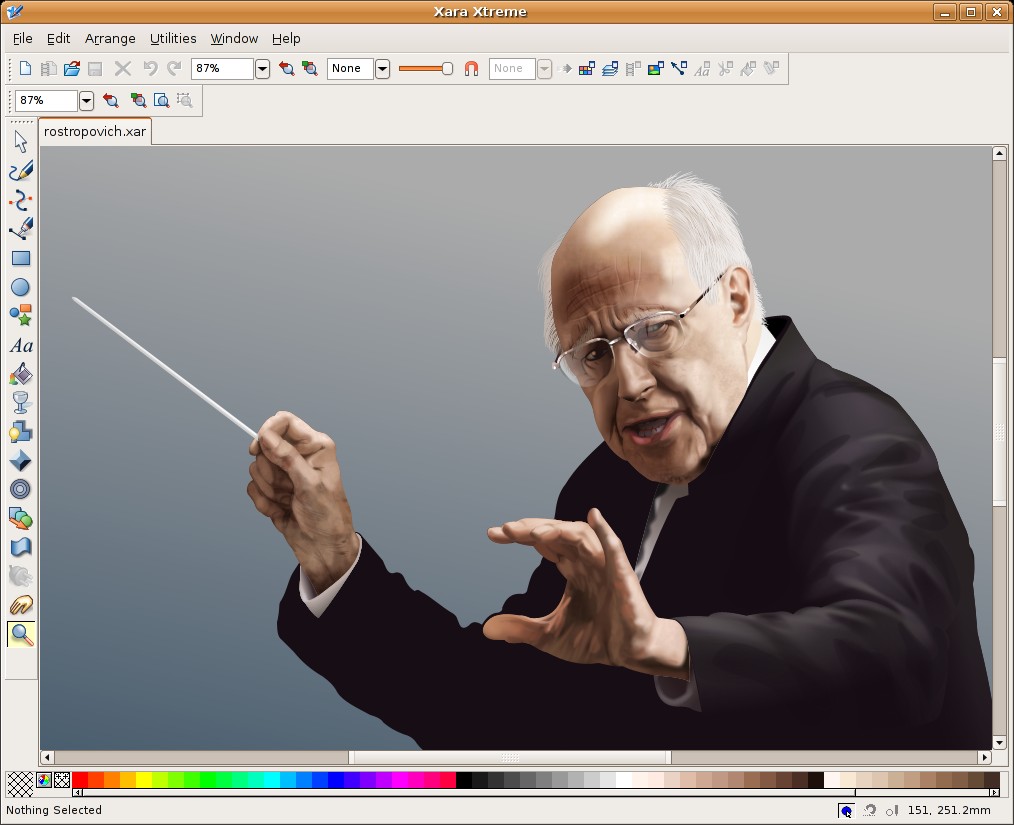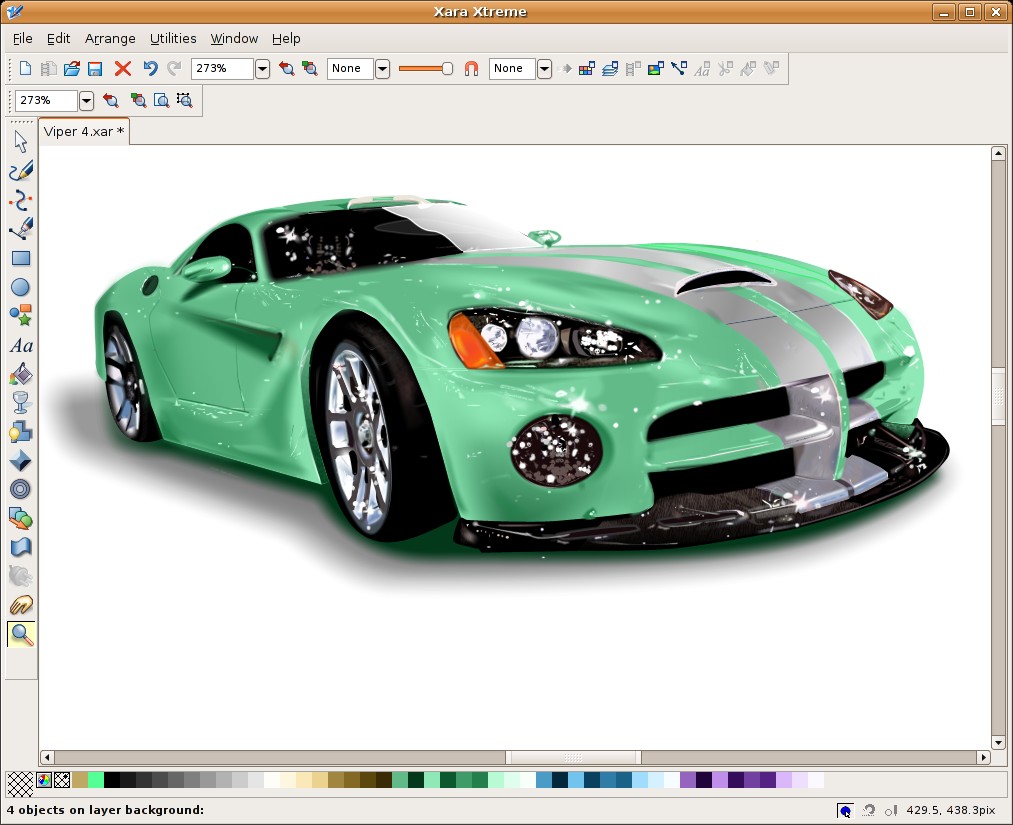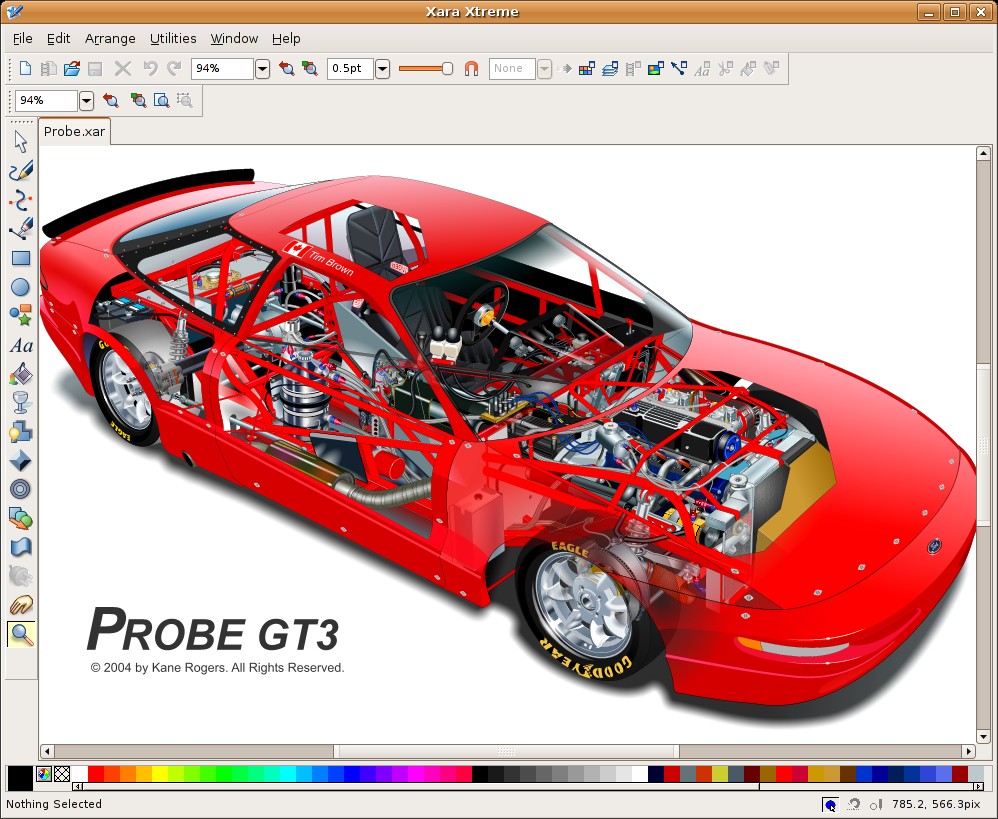 ------------------
All Your Base Are Belong To Us!!! chown -r us ./base
"After three days without programming, life becomes meaningless.'' -- Tao of Programming Book 2

[This message has been edited by CPUFreak91 (edited August 26, 2006).]